AdSpy is an advanced and powerful ad intelligence tool that helps businesses spy on their competitors' ad campaigns and strategies. With millions of ads in its database and a wide range of search filters, it has become an indispensable tool for digital marketers, e-commerce store owners, and dropshippers. In this comprehensive guide, we will explore the features, benefits, and pricing of AdSpy, and how you can get it at a reduced cost through a group buy from Toolsurf.
What is AdSpy?
AdSpy is a professional ad spying tool that allows users to easily track and identify money-making ads by accessing a massive database of Facebook and Instagram ads. This tool is designed to help digital marketers, e-commerce store owners, and dropshippers stay ahead of their competitors by uncovering winning ad campaigns and hot products.
Why Use AdSpy for Your Online Business?
AdSpy can help you succeed in your online business by:
Providing access to a vast volume of general and e-commerce ads
Offering a variety of search filters and sorting options to find the most relevant ads
Identifying the best-performing ads and innovative potentials
Allowing you to easily and quickly find winning products
Providing information on your competitors, including their ads and niche positioning
By using AdSpy, you can stay one step ahead of your competitors and make informed decisions about your ad campaigns and strategies.
Key Features of AdSpy
Enhanced Basic Search
AdSpy's Enhanced Basic Search feature allows users to quickly and easily search for ads using various criteria, such as ad text, advertiser name, total number of likes, media type, and more. Users can then sort the results using intelligent filters, such as when the ad was last seen, user reactions, and the longest-running ads.
Search through Comments
The Comment Search feature enables users to search for ads based on the comments they receive. This can be particularly useful for tracking competitor brands, monitoring your own products, and gauging user sentiment towards specific ads.
Accurate Demographics
AdSpy's Accurate Demographics feature provides users with detailed information on the target audience of specific ads, including location, gender, and age range. This valuable insight can help you tailor your own ad campaigns to target the most relevant and profitable demographics.
Affiliate Network Search
With AdSpy, you can search for ads by affiliate network, specific affiliates, and offers. This feature allows you to see how others are promoting ads and can help you bypass cloakers to access accurate and up-to-date information from landing pages.
Comprehensive Ad Analytics
AdSpy provides users with comprehensive ad analytics, including the actual ad, user engagement data, landing page screenshots, and technologies used on the landing page. This wealth of information can be invaluable when planning and optimizing your own ad campaigns.
AdSpy Pricing and Group Buy Options
AdSpy offers a straightforward pricing plan at $149/month, which includes access to its vast database and powerful search features. Even though AdSpy is packed with unique features and offers more data than its competitors, it remains affordable compared to other ad spying tools.
To get AdSpy at an even more affordable price, consider joining a group buy service like Toolsurf. A group buy allows multiple users to pool their resources and purchase a subscription at a reduced cost. By participating in an AdSpy group buy, you can gain access to this powerful tool at a fraction of the regular price.
How to Use AdSpy for Dropshipping
AdSpy can be an invaluable tool for dropshippers looking to find winning products and successful ad campaigns. By using the platform's search filters and sorting options, you can quickly identify hot products and learn from the strategies of top-performing ads. Some tips for using AdSpy for dropshipping include:
Searching for ad text containing phrases like "Get yours now" or "50% off" to find dropshipping ads
Setting the button to "Shop Now" and focusing on e-commerce platforms like Shopify
Looking for ads targeting specific age ranges, countries, and genders to identify potential market segments
Analyzing ad performance, user engagement, and landing page data to inform your own campaigns
By incorporating these strategies, you can leverage AdSpy to build successful dropshipping campaigns and stay ahead of your competition.
Pros and Cons of AdSpy
Pros
Massive database of Facebook and Instagram ads
Wide range of search filters and sorting options
Provides comprehensive ad analytics and insights
Identifies winning products and campaigns
Affordable pricing compared to other ad spying tools
Cons
Site may occasionally time out while searching for ads
Some ads may appear and then disappear from search results
Despite these minor drawbacks, AdSpy remains a powerful and cost-effective solution for digital marketers, e-commerce store owners, and dropshippers.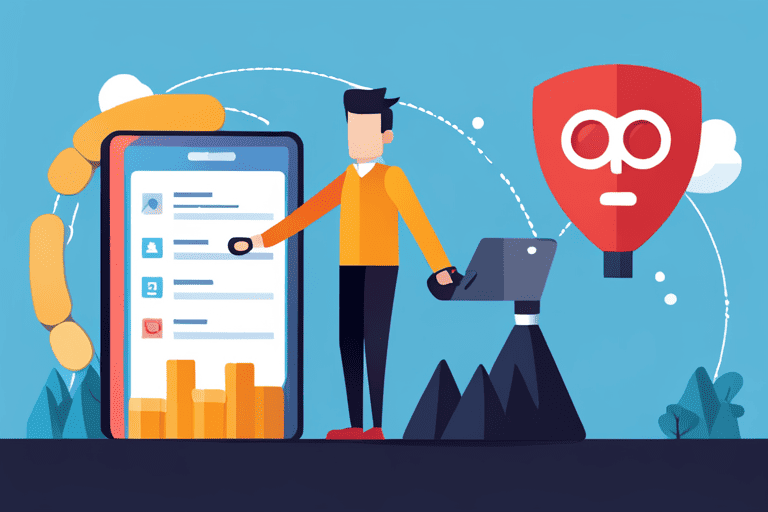 AdSpy Alternatives
While AdSpy is an exceptional ad spying tool, there are other alternatives worth considering, such as:
BigSpy: Offers a larger database of ads across multiple platforms, but may not be as user-friendly as AdSpy
PowerAdSpy: Provides similar features to AdSpy with additional support for YouTube and Google Ads
Minea: A newer ad spying tool that covers multiple platforms, including TikTok and Pinterest
Ultimately, the choice of ad spying tool will depend on your specific needs, budget, and preferences.
Conclusion
AdSpy is a powerful and feature-rich ad intelligence tool that can give you a significant edge over your competition. With its vast database, advanced search features, and affordable pricing, it is an essential tool for digital marketers, e-commerce store owners, and dropshippers looking to optimize their ad campaigns and find winning products. By taking advantage of a group buy service like Toolsurf, you can access AdSpy's wealth of insights at a reduced cost, making it even more accessible and valuable for your online business.