WHAT OUR CUSTOMER SAY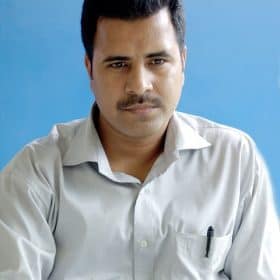 No portable Firefox, chrome extension or logins details, look no further than Toolsurf. I dumped all other GB's and moved to this platform just because of one click login. I love it & i strongly recommend to give it a try.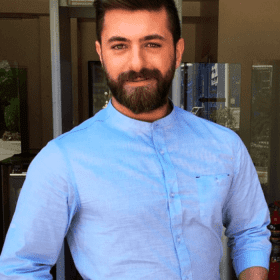 Just one word " Freaking awesome method to provide seo tools at really really price, no need to download software, just one simple click using license code and you have access to the premium seo tools at awesome price!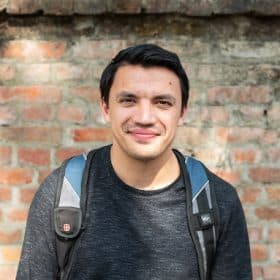 Finally I can say that this is a really great system, working without any sacrifice in case of usability like with the others where you have to install extensions use virtual machines and waste your time. Highly recommend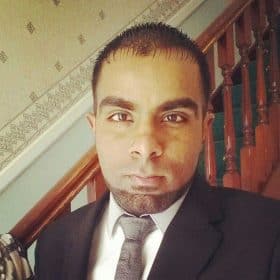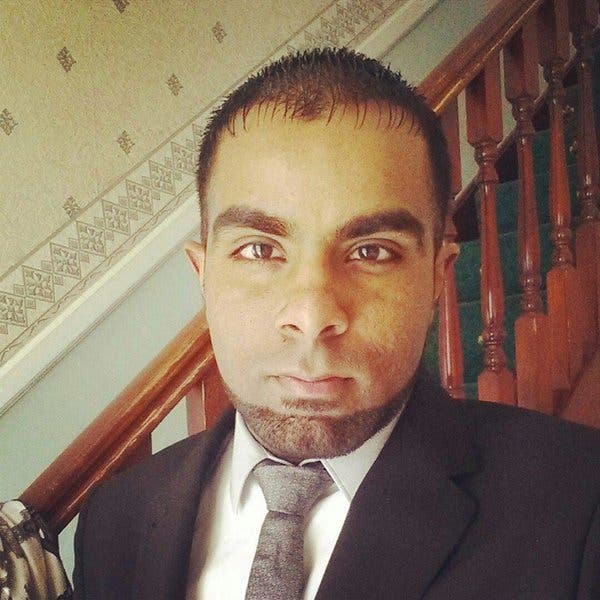 I have used different tools and their group buys, SEO Groupbuy is one that stands out the most, with their one click to login feature I do not have to login again and again and it works perfectly. A super happy customer!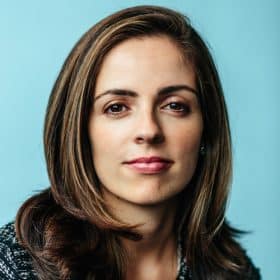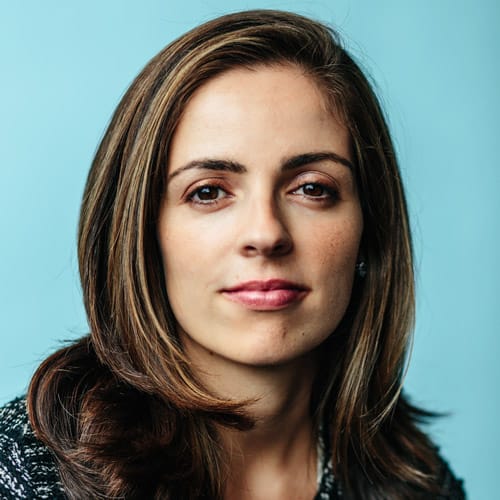 Finally got a system that really works, I have tried and test the system its one of the best system that I have ever used and fortunately most of the tools are working perfectly fine. Highly recommended for everyone.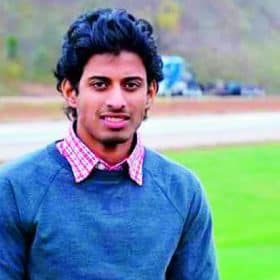 If you are short on budget and want to enjoy $5000 worth of accounts in the price of just $40 per month then this is going to be the best deal in the market. Highly Recommended service everything works like a charm